A warm welcome to all international students!

We would like to welcome all of you who have come to Germany to study or do research. Are you feeling lonely? Missing your family and friends? Do you feel homesick? We would like to help you get in touch with German people or families, who would invite you to their homes and get to know you. There you can learn something about the German way of life, too.

Welcome Cologne is run by a group of Christian from Cologne who would like to help you find new friends here in Germany. Some have experienced hospitality in foreign countries and have known that feeling of loneliness in a place far away from home. That's why we offer you contacts to German families in and around Cologne.

We would be very happy to hear from you!

Your Welcome Cologne team
Your hosts will be Christians, who will welcome you regardless of your home country and religious belief.
They will take the initiative to invite you to visit them for a snack, a meal or something else. After the first meeting, you and your host will decide about further meetings. lf you are interested please fill in the
registration form
.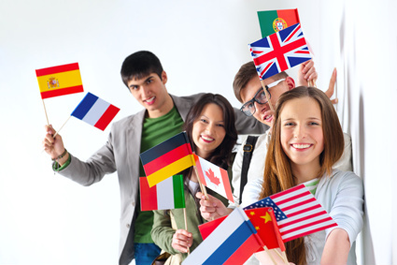 We will contact you and send you further information.
Do you have questions? Do you need further information? Please feel free to contact us.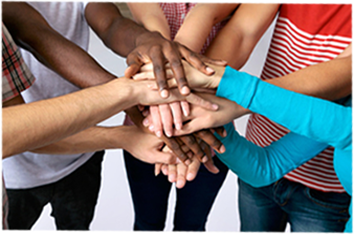 Imprint
Hospitality program
Welcome Cologne
Jens Lüpkes
Hahnenstraße 5a
50354 Hürth
welcome@welcome-cologne.de
Privacy policy

We take the protection of your personal data very seriously. All information provided by you when registering as a student will be used exclusively for the hospitality program. The additional information is not necessary, but it helps us to provide matching contacts between students and hosts. ln no case will this information be sold or otherwise transferred to third parties. ln a registration and a request via the contact form also tlre following data are automatically included: browser type /-version, host name and address (lP address) and time.

After registration, we will send more information relevant to the hospitatity program to the Email address provided by you. Therefore, a valid Email address is required. Before we convey a contact, we talk to the hosts and after their agreement we pass their contact information to the students. You have the right to receive information about the data stored about your person at all times. For this (and for other questions) you can use the contact form or the Email address, named in the imprint contact options.


Photos
© anna_murashova, michaeljung, chagin
- Fotolia.com